Medical Marijuana Card
Requirements
What other requirements are there to obtain an Arkansas Medical Marijuana Card?
Be 18 years of age or older or be a minor patient with parental consent.

Be diagnosed with a qualifying medical condition.

Have the official written certification from a physician.

Be an Arkansas resident with proof of residency. (AR Driver's License or AR State ID card).

S

tate law prohibits members of the Arkansas National Guard and United States Military from obtaining a registry ID card.
Our Blog, answering your questions
Other Frequently Asked Questions
You will need to complete the following steps before you can begin purchasing products from Natural Relief Dispensary:
read more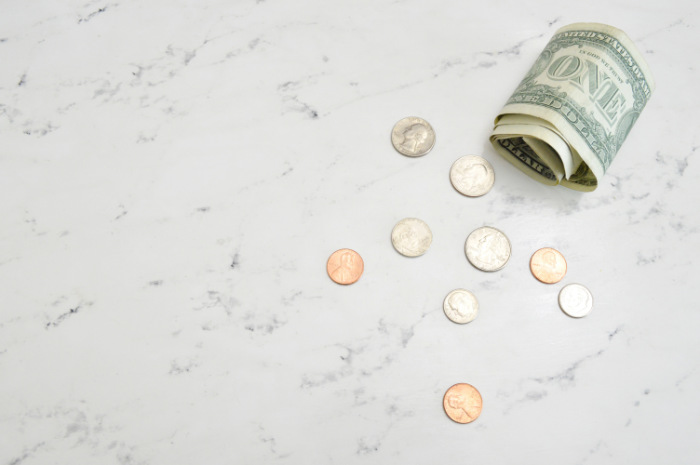 Yes. Natural Relief Dispensary provides a 10% discount for the following types of patients:
read more
Home
Culture
Education
Contact
Yes. Natural Relief Dispensary provides a 10% discount for the following types of patients:
You will need to complete the following steps before you can begin purchasing products from Natural Relief Dispensary:
Please consider visiting one of the following websites:
If you have one of the following conditions, you may qualify to receive an Arkansas Medical Marijuana Card: