Natural Relief Dispensary
Discounts
Does Natural Relief Dispensary provide discounts?
Yes.  Natural Relief Dispensary provides a 10% discount for the following types of patients:
Current or former members of the Arkansas National Guard or the United States military – Veterans should submit a copy of their military ID or DD 214 form to us in person or via email.

Physically disabled patients – We will need documentation from your doctor and the government confirming you are permanently disabled. You can submit it to us in person or via e-mail.

Low income patients (those making below the Federal Poverty Level)  – You will need to bring in a copy of last year's tax return and we will note your account.
Our Blog, answering your questions
Other Frequently Asked Questions
Please consider visiting one of the following websites:
Medical Marijuana Card RequirementsAll new patients must: Be 18 years of age or older or be a minor patient with parental consent. Be diagnosed with a qualifying medical condition. Have the official written certification from a physician. Be an Arkansas resident with...
If you have one of the following conditions, you may qualify to receive an Arkansas Medical Marijuana Card: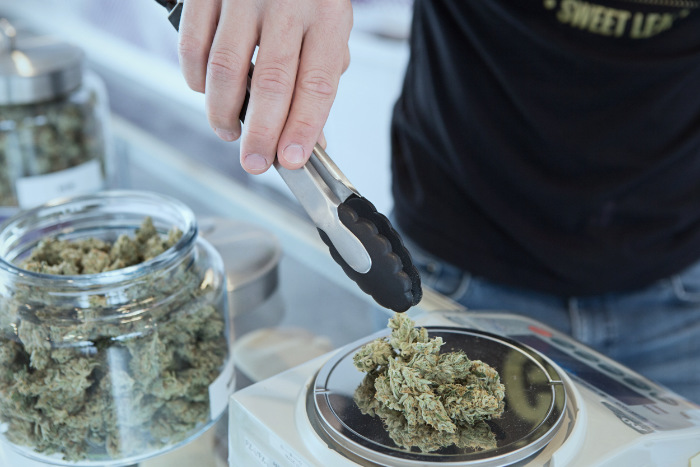 You will need to complete the following steps before you can begin purchasing products from Natural Relief Dispensary:
read more
Home
Culture
Education
Contact
You will need to complete the following steps before you can begin purchasing products from Natural Relief Dispensary: